Experience
Freedom from Body Memory.
A Freedom from Body Memory Healing Intensive is a private transformational retreat, held in Maui Hawaii, where you work 1:1 with Jonathan Tripodi – founder of the BMR Self-Healing Approach.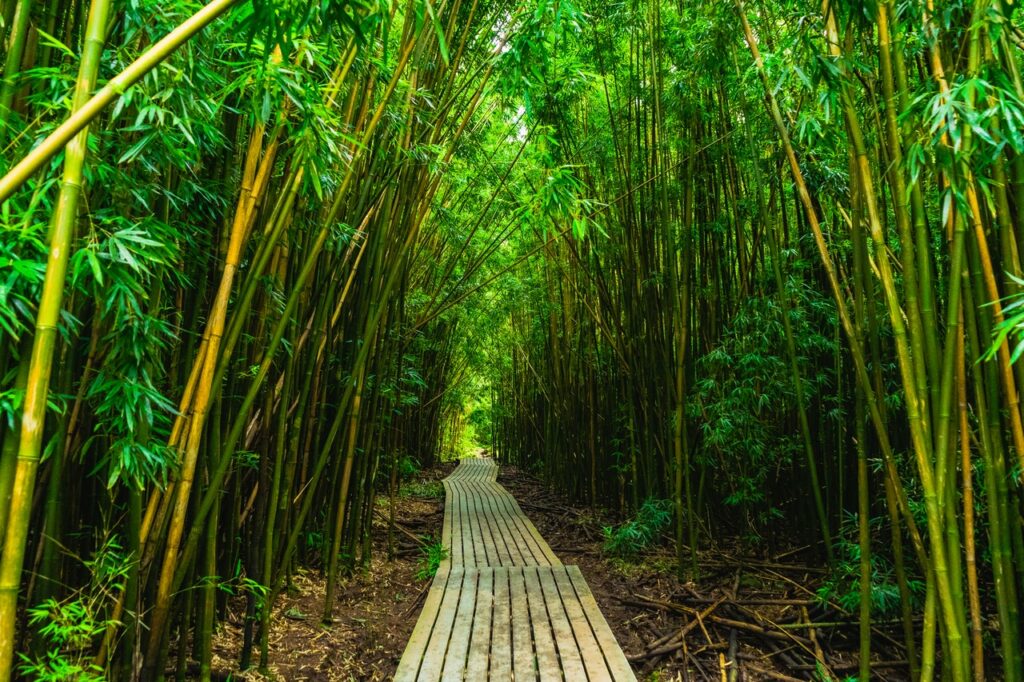 Retreat Format
Your healing intensive consists of 2 BMR sessions daily for 3, 5, or 7 days – depending on the Retreat package you desire. The first session begins at 10 a.m and is followed by a lunch break. The second session begins at 2pm.
Life coaching is intermixed with your BMR sessions, as needed. Jonathan will provide you with 30 years of insight and experience having helped 2,000+ people transform their bodies and life from suppressed emotion, pain, and suffering that has accumulated over a lifetime.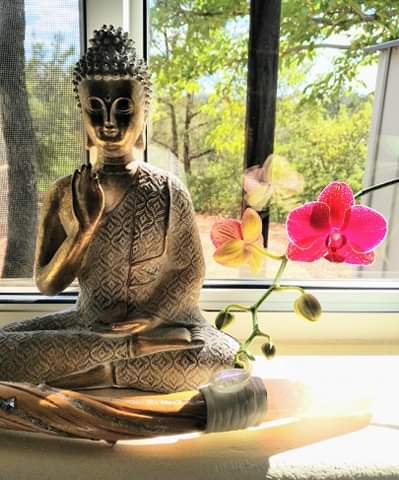 Benefits of a BMR Healing Intensive
A Body More Free from Suppressed Energy
Emotional Fluidity
More Vital ENERGY!
Peace With Yourself & Your Past
Real Joy & A More Happy YOU
Love & Compassion for Yourself & Others
The Relief or Resolution of Pain & Stress Conditions
The Awakening to Your Innate Healing Intelligence
---
2023 AVAILABILITY
Jonathan has space for 1 Intensive client per month.
Register now to reserve your time to heal, transform and awaken.
---
Jonathan is a natural genius with the human body, mind, and spirit. He has an immense amount of training and knowledge, but what creates his magic in supporting one towards their ultimate potential are his intuitive wisdom and gifts. He knows what one needs for healing- Jonathan partners with you for your healing with his compassion and caring.
---
3-Day Retreat
This retreat is ideal for veterans of BMR, as a follow-up to previous BMR intensives.

6 Hours 1:1 BMR
Life Coaching
5-Day Retreat
This retreat is ideal for people who have never experienced BMR.  It provides ample time to work with the whole body and go deep into body memory transformation.
10 Hours 1:1 BMR
Life Coaching
Astrology Reading
Body Unwinding
7-Day Retreat
This retreat is recommended for people in chronic pain or who have challenging unresolved trauma.  The 7 day provides you with the most time to go through a transformational process, integrate releases, and experience a shift in mind, emotion and body.
14 Hours 1:1 BMR
Life Coaching
Astrology Reading
Body Unwinding
Scheduling & Payment
Please Contact Jonathan to inquire about available dates for Intensives.
Confirmation of a BMR Healing Intensive is contingent on payment in full. Checks and all major credit cards are accepted.
Intensive services can be purchased either through the shopping cart or using Venmo.
If using Venmo, please note the item purchased in the "notes" section.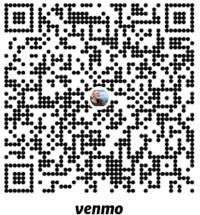 Cancellation Policy
A full refund is offered for cancellations within 60 days or more of your retreat date. Credit is offered for cancellations made inside of 60 days. This credit can be applied to any retreat, course, or remote service offered at JonathanTripodi.com
Accommodations
Studio apartment accommodations are available to BMR clients. The studio is located 20 minutes from the airport in south Kihei and within walking distance of beautiful beaches. It has a bath and shower, functional kitchen, TV, Wi-Fi, and deck with ocean views. The apartment is adjunct to Jonathan's home where you will receive your BMR sessions. Contact Jonathan for reservations.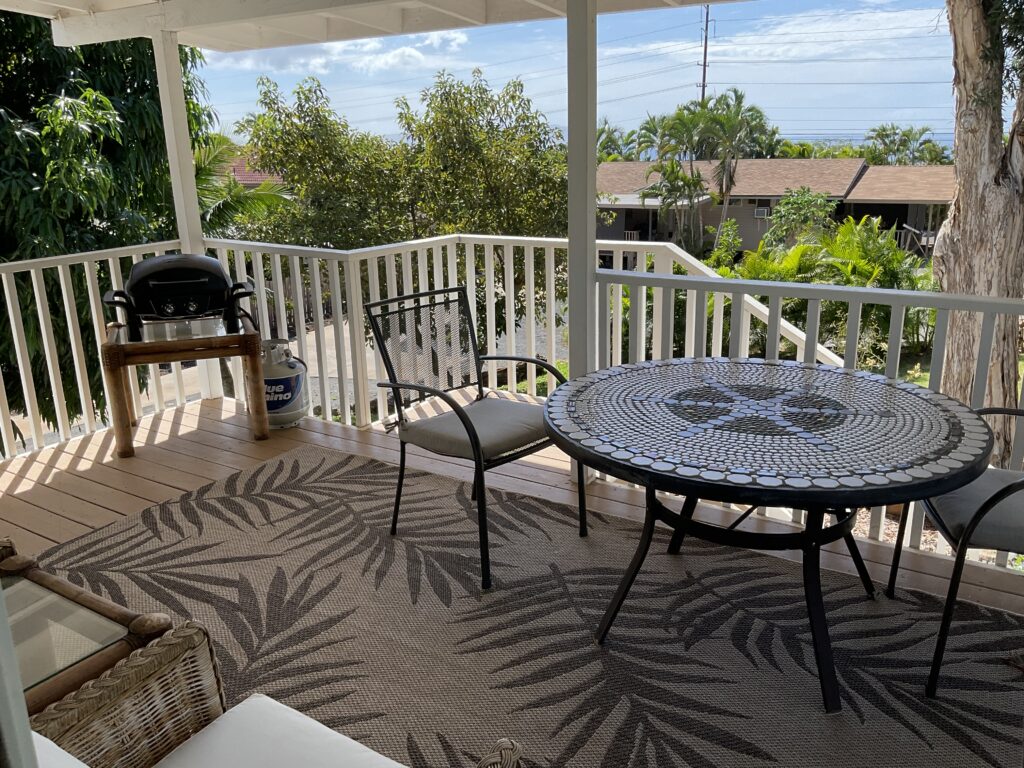 ---
Jonathan was consistent in each session with his energy, focus, and compassion. I felt deeply accepted in my state of suffering and deeply supported in my process of healing. He provided the safety and trust I needed to truly, finally, let go of it all. With his support, I experienced an accelerated level of transformation I never knew was possible.
---