Experience
Freedom from Body Memory.
A Freedom from Body Memory Healing Intensive is a private transformational retreat, held in Sedona Arizona, and led by Jonathan Tripodi – founder of the BMR Self-Healing Approach.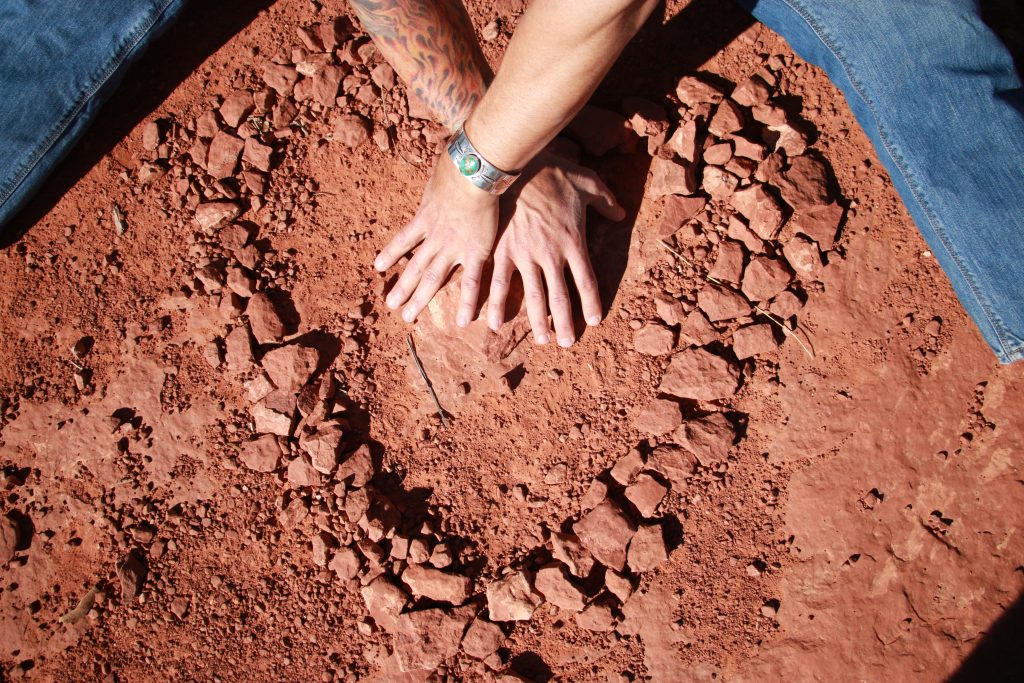 Retreat Format
Your healing intensive consists of 2 BMR sessions daily for 3, 5, or 7 days – depending on the Retreat package you desire. The first session begins at 10 a.m and is followed by a lunch break. The second session begins at 2pm.
Life coaching is intermixed with your BMR sessions, as needed. Jonathan will provide you with 25+ years of insight and experience having helped over 2,000 people transform their body and life from suppressed emotion, pain and suffering that has accumulated over a life-time.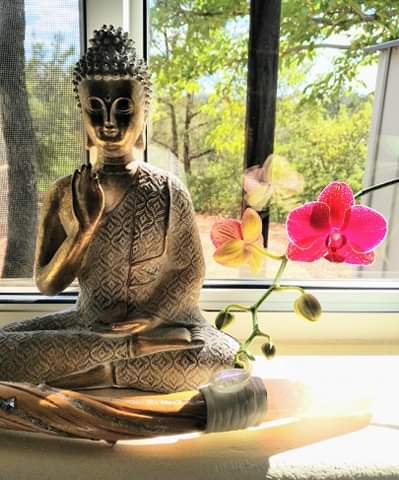 Benefits of a BMR Healing Intensive
A Body More Free from Suppressed Energy
Emotional Fluidity
More Vital ENERGY!
Peace With Yourself & Your Past
Real Joy & A More Happy YOU
Love & Compassion for Yourself & Others
The Relief or Resolution of Pain & Stress Conditions
The Awakening to Your Innate Healing Intelligence
---
2021 AVAILABILITY
Jonathan has space for 1 Intensive client per month.
Register now to reserve your time to heal.
---
Jonathan is a natural genius with the human body, mind and spirit. He has an immense amount of training and knowledge, but what creates his magic in supporting one towards their ultimate potential are his intuitive wisdom and gifts. He knows what one needs for healing- Jonathan partners with you for your healing with his compassion and caring.
---
3-Day Retreat
 Ideal as a follow up to previous BMR Intensives or when travel time is limited.

6 Hours 1:1 BMR
Life Coaching
5-Day Retreat
Provides ample time to go deep into your Body Memory healing process. This the minimum package recommended for those who are new to BMR.
10 Hours 1:1 BMR
Life Coaching
Astrology Reading
Self-Unwinding Training
7-Day Retreat
Recommended for those in chronic pain or have many layers of body memory that they wish to transform.  The 7 day retreat provides ample time to receive BMR and enjoy hiking, climbing and exploration of Sedona's natural energy vortexes. 
14 Hours 1:1 BMR
Life Coaching
Astrology Reading
Self-Unwinding Training
Scheduling & Payment
Please Contact Jonathan to inquire about available dates for Intensives.
Confirmation of a BMR Healing Intensive is contingent on payment in full. Checks and all major credit cards are accepted.
---
Jonathan was consistent in each session with his energy, focus and compassion. I felt deeply accepted in my state of suffering, and deeply supported in my process of healing. He provided the safety and trust I needed to truly, finally, let go of it all. With his support, I experienced an accelerated level of transformation I never knew was possible.
---
Preparation for your BMR Healing Intensive
Before a Healing Intensive, Jonathan recommends that you read his book Freedom From Body Memory : Awaken the Courage to Let Go of the Past. Clients that read the book are more informed and therefore experience greater results.
Please contact Jonathan with any questions.
I look forward to helping you achieve your highest goals and desires for self-healing and inner transformation.

Accommodations: 100% Immersion Offer
Jonathan provides his BMR services in a 1 bedroom apartment/office studio located below his and his wife's home which provides clients with a private space to heal. Upon request, clients can stay in the apartment during their intensive. To reserve the apartment during your Sedona stay, contact Jonathan@freedomfrombodymemory.com
Features: A peaceful, comfortable 1 bedroom apartment with a comfy king bed, modest living room space, dining room, kitchenette, bathroom, shower, TV, Wifi, desk, central air/heat, and private entrance. Bike is available to use upon request. The apartment is conveniently close to major trailheads, grocery stores, restaurants, and shops. Décor is modern, clean, and bright.
Location: West Sedona near Hwy 89A. The apartment is on the lower level of the main house (self-contained with a private entrance).
Fee: $100/night (taxes and cleaning fee included.) Payable upon arrival.