Astrology readings provide insight and clarity about your unique nature, life experiences, relationships and purpose. If you feel challenged, confused or are simply interested in becoming more conscious and empowered, an Astrology reading can be helpful.
All readings are recorded and emailed to you for download to your phone or device. After listening to your reading, Life Coaching sessions can be scheduled with Jonathan to discuss your reading in more detail, to answer questions, and provide additional support to you in navigating challenges, life changes, and cycles of personal transformation.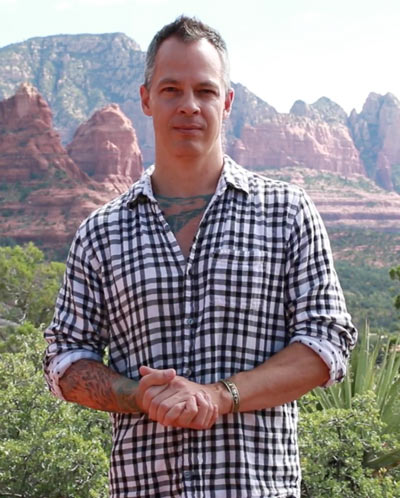 ---
Astrology Service Options
Birth Chart Readings

A birth chart reading provides insight into your unique nature. It reveals your essential make-up including your gifts, talents and abilities, strengths and weaknesses, needs, desires, tendencies, and your ultimate path of fulfillment. Your birth date, time, and place are all that are required to construct your birth chart. Jonathan's 20+ years of experience in the field of inner transformation enables him to understand the deeper nuances of a person's physical, emotional, mental, and spiritual make-up. He uses his gift of insight and understanding to empower people to deepen their acceptance of themselves, celebrate themselves, and live more fully in their personal power.

$150 – Recorded reading. Add to Cart
$250 – Recorded reading with 1 hour of live Life Coaching Add to Cart

Life Cycle Readings

By comparing the current location of the planets to where they were when you were born, Jonathan is able to glean definitive insight into a person's current life situation. A Life Cycle Reading can accurately detail what cycles you are experiencing when they began, when they end, what they are about and how to successfully navigate them. Receive valuable, practical and intuitive insight into several aspects of your life including relationships, work, health, spiritual path, emotional challenges and personal transformation.

$150 – Recorded reading. Add to Cart
$250 – Recorded reading with 1 hour of live Life Coaching. Add to Cart

Relationship Readings

This reading has several components. One: Jonathan interprets a persons birth chart to identify their unique relationship needs, desires, and priorities. He also identifies what qualities in a relationship will maximize fulfillment.

Next, Jonathan compares the birth chart of both people in the relationship to see how they match up. Then he creates a Composite chart which merges the two birth charts into one. The Composite chart clearly defines what two people create when they are together.

Lastly, Jonathan evaluates the life cycles of both people to determine how these cycles are instigating challenges, change, and transformation in the relationship. In support of couples transformational cycles, Jonathan offers life coaching astrology to help both people actualize their highest potential.

$250 – Recorded reading. Add to Cart
Life Coaching

Schedule a 1-hour Life Coaching session with Jonathan to discuss your reading & strategies for cultivating inner transformation and navigating life cycles.

Life coaching can be purchased at a package price with your reading (options below) or separately.

$150 – 60 minute coaching session. Order Coaching Separately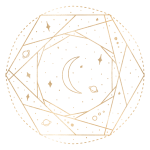 Jonathan's astrology reading was the best I have ever received. 
It seems soul-level to me like he knows my true self like no one else. As with his gifts with the body and energy work, he clearly has a phenomenal knowledge of astrology. He translates it in the most understandable and valuable way, with kindness and compassion.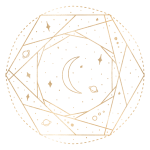 Birth Chart Reading
Life Cycle Reading
Relationship Reading
Life Coaching Only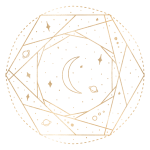 I have never received a reading like this before. It was spot on with how my life has unfolded thus far and I am so excited for what's to come. I will probably listen to it 10 more times to digest every word! Thank you again for such an incredible gift!