Astrology readings provide insight and clarity about your unique nature, life cycles, relationships, and purpose.
Jonathan's astrology reading was the best I have ever received. It seems soul-level to me like he knows my true self like no one else. As with his gifts with the body and energy work, he clearly has a phenomenal knowledge of astrology. He translates it in the most understandable and valuable way, with kindness and compassion.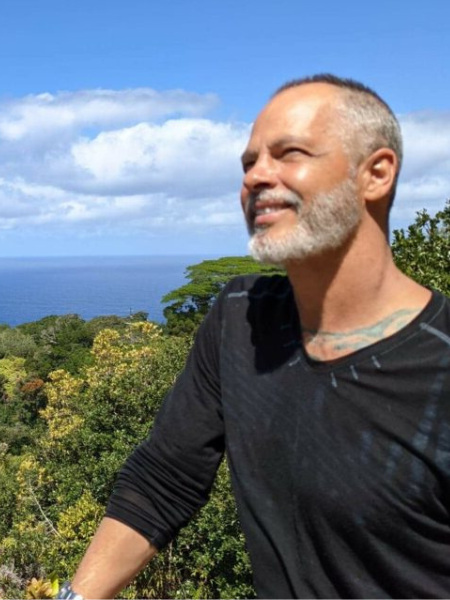 ---
Astrology Service Options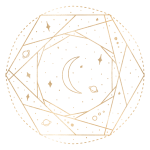 Birth Chart Reading
Life Cycle Reading
Relationship Reading
Children & Teen Reading
New Born Reading
---
Astrology services can be purchased either through the shopping cart or using Venmo.
If using Venmo, please note the item purchased in the "notes" section.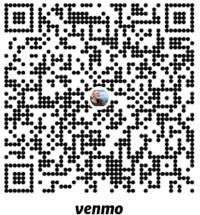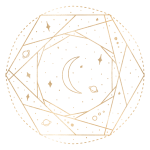 I have never received a reading like this before. It was spot on with how my life has unfolded thus far and I am so excited for what's to come. I will probably listen to it 10 more times to digest every word! Thank you again for such an incredible gift!