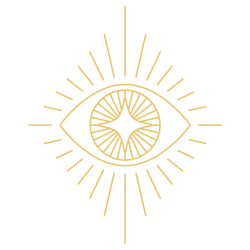 Couples Transformation
Jonathan provides 25+ years of experience and insight to couples seeking relational healing and transformation.
In short order, he helps you get to the root of your challenges and empowers you with methods, techniques, and approaches to resolve them.
Ultimate Goal

Jonathan's approach to transformation is not intended to keep couples together or to separate, but rather to unite them in heart and spirit. From a place of love, compassion, acceptance, understanding, and wisdom, couples can experience their true potential.
Categories of Techniques & Training Include

Communication
Sexual-Heart-Spirit Intimacy
Navigating Emotional Triggers
Transforming Childhood Wounding
Cultivating Trust
Preparation

Step 1

Schedule a 1:1 zoom or phone consult with Jonathan. This will provide the opportunity for you to share your feelings and perspective regarding your relationship challenge, as well as your desires for change. Contact Jonathan to schedule.
Astrology Readings:

An astrological reading provides objective insight into a person's unique make-up, relationship needs, and current life cycles. Upon request, Jonathan will provide you with a recorded reading to aid you in understanding and navigating transformative change in your life and relationship.

Step 2

Schedule a group zoom or phone consult with Jonathan. During this consultation, Jonathan will summarize his understanding of the relationship challenge and present options for entering the transformational process, which includes at home options and a Sedona Couples Retreat.

Step 3

Jonathan will customize an action plan that includes education and training in healing methods and transformational techniques that the couple can employ individually and as a couple. Education and training is offered at home via zoom sessions or in person via a Sedona Couples Retreat.
Retreat Format & Follow Up

Format:
The format of a Couples Retreat is 3 days of sessions with Jonathan, morning and afternoon with a lunch break in-between. Morning session is from 10am-Noon. Afternoon session is from 2pm-4pm.

During your sessions, Jonathan will provide you with a transformational relationship paradigm and training in techniques that will bring resolve to your relational challenges and unite you in your efforts to manifest your desire and vision for relationship moving forward. Homework during the evenings may be recommended, as needed.

Follow-Up Coaching:
Jonathan provides follow-up coaching to his training sessions, via zoom or phone, to support couples in the successful application of learned techniques and navigating any new challenges that may arise.
Fees

Zoom / Phone Sessions: $125/hour
Astrology Readings: $125 each
3 Day Couples Retreat: $2,500
Follow-up Relationship Coaching: $125/hour
Contact Jonathan for your free 1/2 hour consult to get the ball rolling.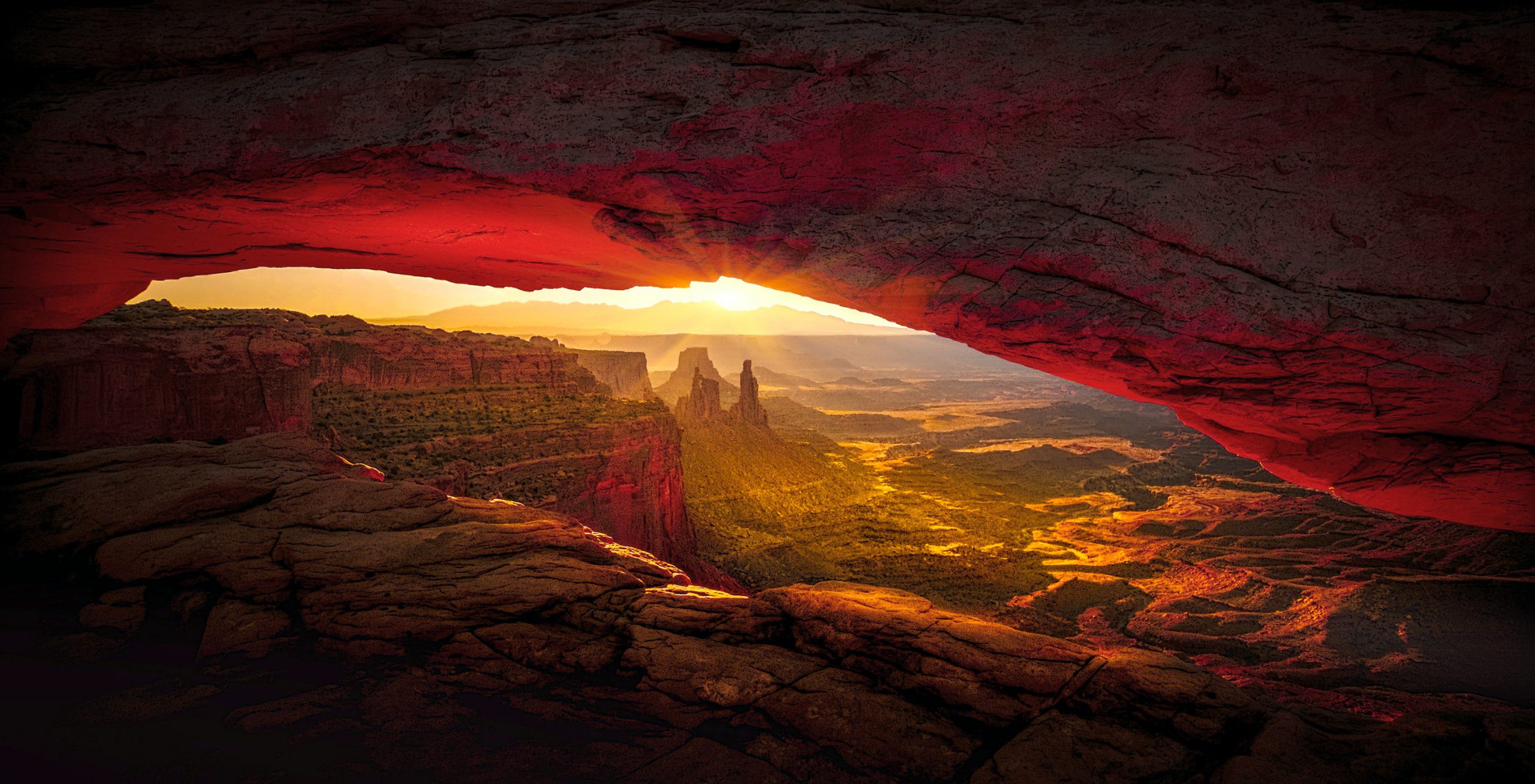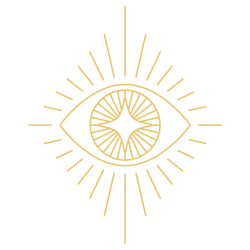 The Sedona Unwinding Retreat
Fall 2022 Wednesday, October 26- Saturday, October 29
Liberate your body from accumulated stress, emotion, and pain. Awaken to your inner source of healing and transformation. Get a vision for your next evolutionary step in life.
This Retreat includes:
Body Unwinding in Sedona's Energy Vortexes
Meditative Mountain Climbing
Rejuvenating Hikes
A Life Changing Adventure
Accommodations not included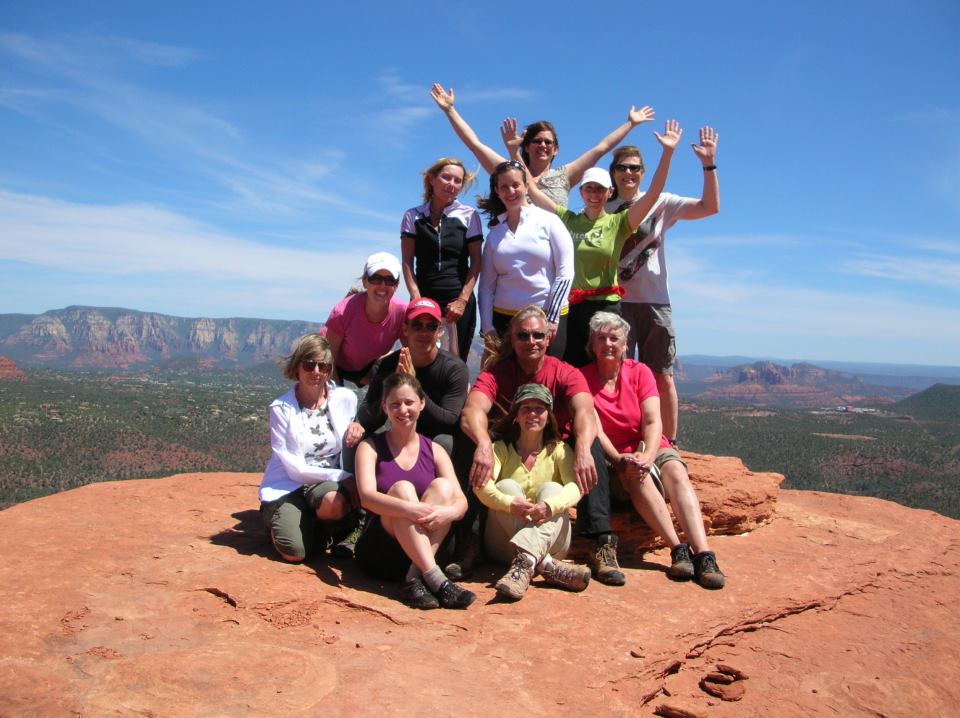 One of the best things I've ever done.  It was deepening, confidence-building, joyous, spiritual, and sometimes intimidating. Seventeen years later, I'm still learning lessons from it.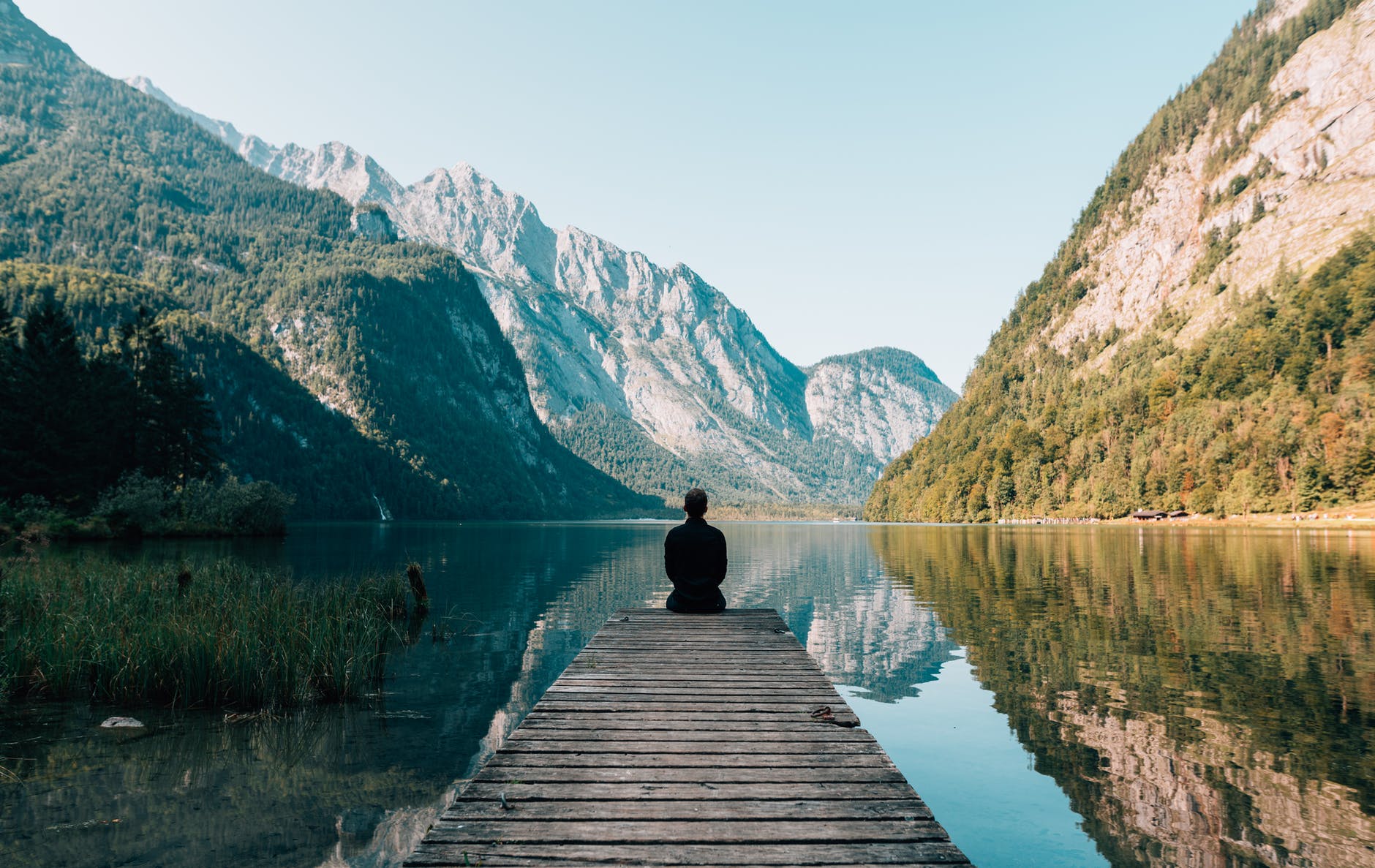 Poppy C.
What Other People are Saying…
A Journey of Transformation!

The Sedona Unwinding Retreat is a 4-day adventure in the energy vortexes of Sedona, Arizona's red rock mountains. The retreat group meets each day at 9:30am with food, water, and backpack – ready to go!

As a guide, Jonathan will lead the group to some of the most beautiful and powerful areas of Sedona to experience transformational healing, Native American Ceremony, and spectacular site seeing.

Within Sedona's red rock mountains there exist natural, yet powerful energy vortexes. Native Americans of long ago recognized the healing power of Sedona's mountains and traveled there for sacred "Vision Quests". It is within these vortexes that Jonathan and the group will engage in Body Unwinding and healing ceremony. Healing exercises are intermixed with spectacular site seeing, hiking, climbing, and play.
Take Your Next Evolutionary Step!

This Retreat is designed for most everyone to enjoy. There is no special conditioning or athletic ability required. Hiking and climbing is taken at a "meditative" pace – which means focused and with awareness. However, meditative does not mean easy. Expect to get a good workout. Mountain climbing is an integral part of the transformation that takes place on the Retreat. The challenges that are experienced help individuals to overcome fears and discover their inner strength and power. Jonathan, his assistants, the group, and Sedona's ENERGY are there to support you every step of the way

If you have any concerns about your ability to participate, please contact Jonathan.
Travel / Accommodations

The Sedona Unwinding Retreat does not include travel and accommodations. Below is some information to assist you in making these reservations.

Airport
Fly into Phoenix Int'l Airport. It is a scenic 2 hour drive north from Phoenix to Sedona.
Sedona Visitor Information Center

A complete packet of information will be mailed to you once you have registered.
This retreat has been a transformation miracle for me. I released lifetimes of grief that weighed so heavily on my heart. I cannot imagine what the future holds but I look forward to the challenges ahead with a newfound sense of exhilaration, confidence, and joy.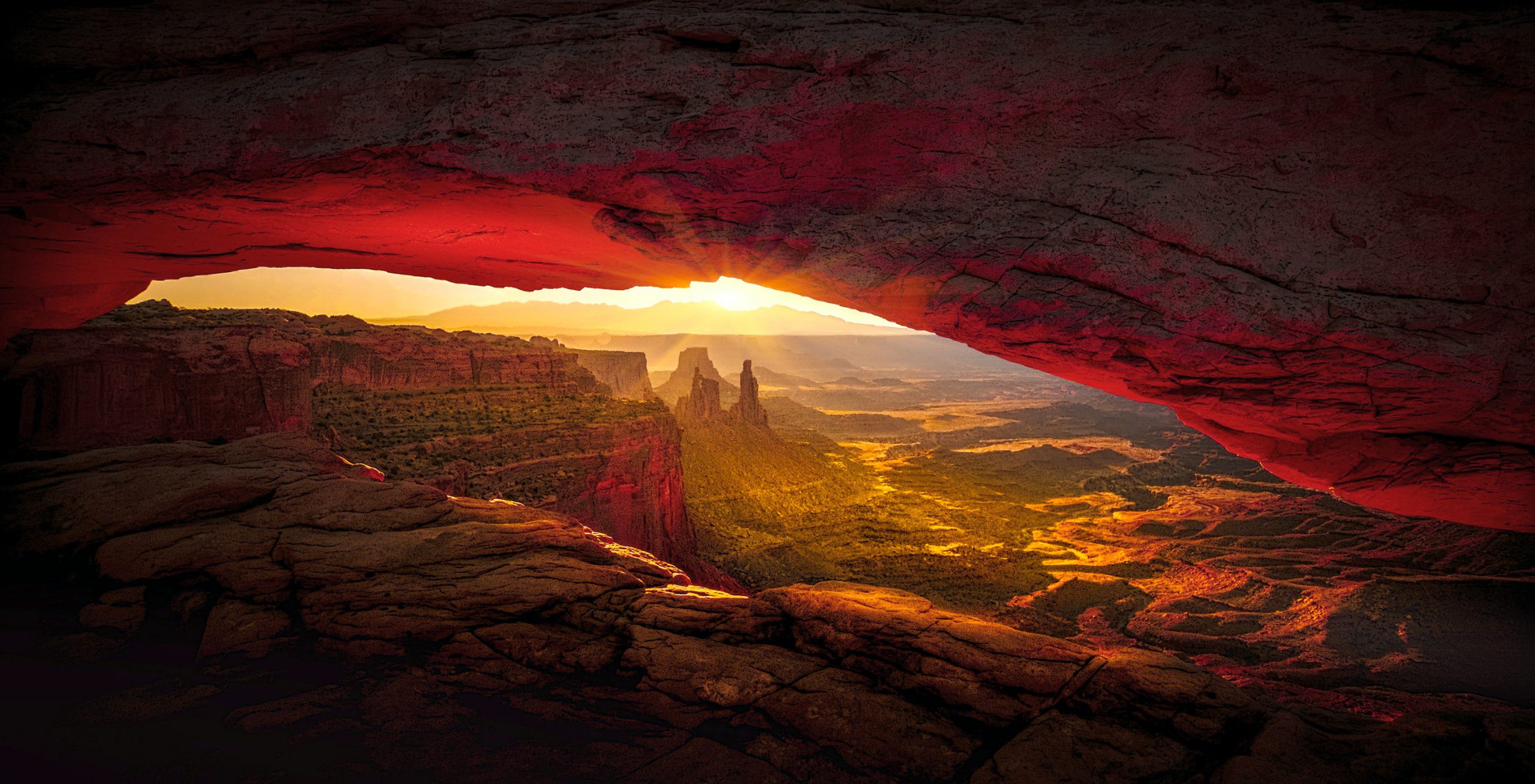 Register for Your Sedona Unwinding Retreat
---
Fall 2022 Wednesday, October 26- Saturday, October 29
FALL 2022 SEDONA UNWINDING RETREAT
Wednesday, October 26 – Saturday, October 29
Secure My Space $895.00 Add to Cart
FRIENDS & FAMILY DISCOUNT!!
Sign up 2 people at once and save $100 each
Use code FRIENDS at checkout
---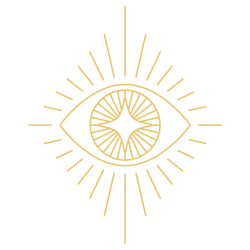 Unwinding Body Memory
LEVEL 1
Instructed by Jonathan A. Tripodi
Pre-requisite: None.
This introductory course lays the foundation for understanding the multi-dimensional template of human transformation through Unwinding.
Students will experience unwinding through a giving and receiving of unwinding techniques to the arms, legs, spine, neck, and energy chakras.
What is Unwinding?

When a person's mind and body come out of survival mode, their self-healing intelligence becomes active – orchestrating the recall and release of suppressed energy (pain, emotion, and stress) from this life time and beyond. This movement of suppressed energy through the body is called "Unwinding."

You will learn Unwinding techniques for the whole body that will help you to experience your inner power to transform the accumulated suffering of your past and enter the present moment with your total energy flowing and integrated.

Jonathan will share with you his 25+ years of insight, knowledge and wisdom in the art of Unwinding and body memory transformation that will empower you to help others Unwind and support you on your path of healing, transformation, and enlightenment.
Jonathan approaches the work in the best way possible, linking the physical anatomy with the emotional and energetic layers, and walks students through the unwinding process step by step in a safe and nurturing environment. He is patient, welcoming and observant of boundaries with just enough encouragement in the right direction to get your body on a journey towards healing.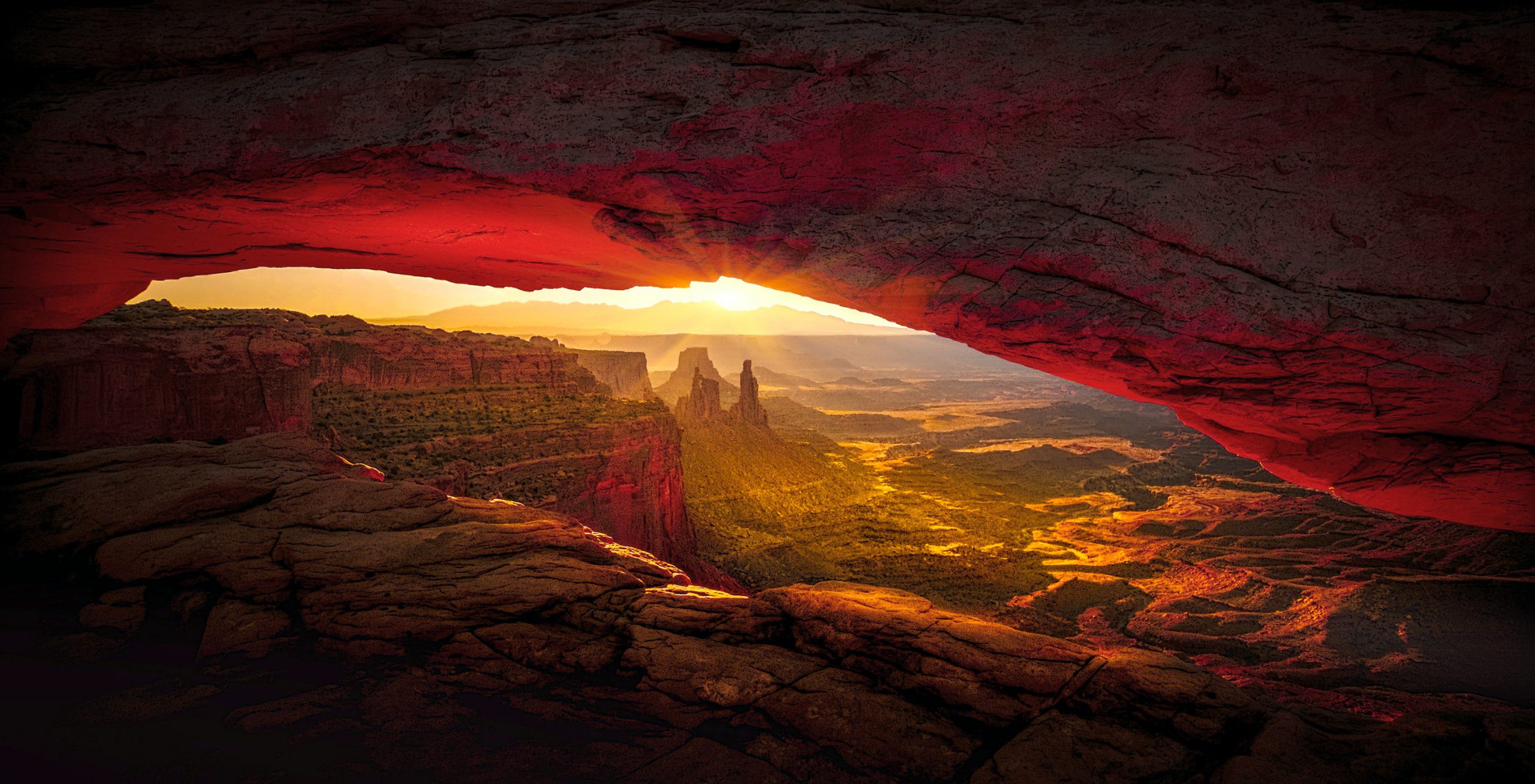 Register for Unwinding Body Memory – Level 1
---
No Group Classes Currently Dated
To Schedule a Private 1:1 Training, Click Here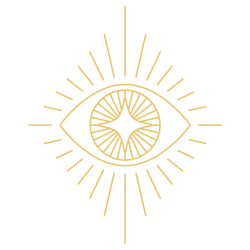 Unwinding Body Memory
LEVEL 2
Instructed by Jonathan A Tripodi
Pre-requisite: Unwinding Body Memory Level 1 OR Intro to Body Memory
This advanced Unwinding course brings a focus to the transformation of body memories related to the pelvis and spine, including the suppressed energy from injuries, surgeries, and trauma.
Students will learn Unwinding techniques for the legs, groin, butt, sacrum, pubic bone, tail bone, pelvis, spine, and head.
Benefits of Unwinding Level 2

These Unwinding techniques support the release of suppressed energy related to the first chakra (the root) and second chakra (naval) and emotional wounds related to personal power, being grounded, the inner child, sexuality and Kundalini.

This course also is supportive to people who wish to access their innate potential for ecstatic states – which occurs when the flow of energy from the sacrum to the head, root chakra to the crown chakra, flows without interruption The Ecstatic State is the natural and eventual outcome of body memory transformation.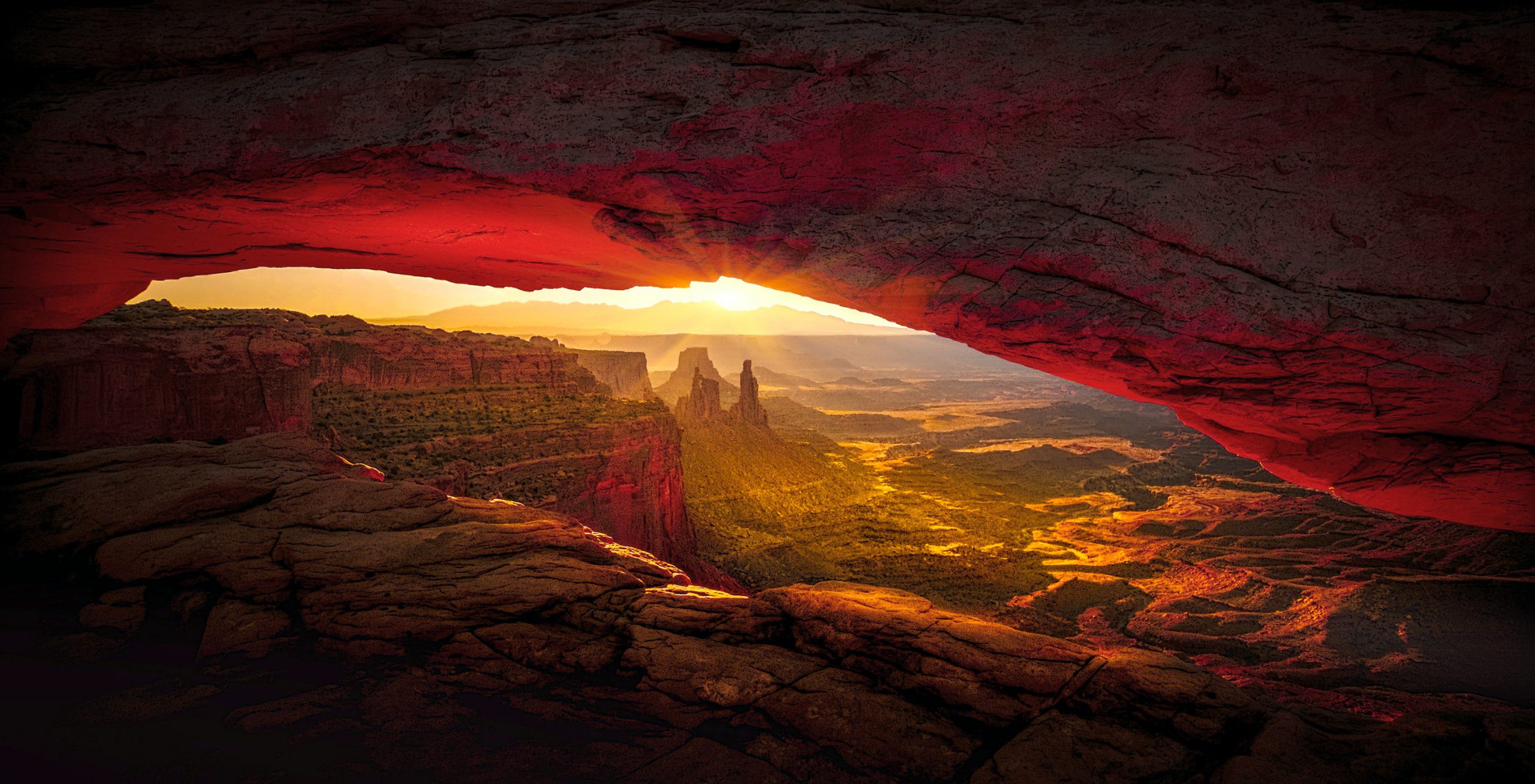 Register for Unwinding Body Memory – Level 2
---
No Group Classes Currently Dated
To Schedule a Private 1:1 Training, Click Here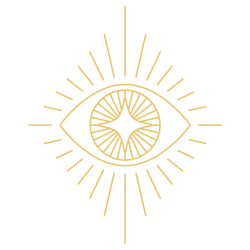 BMR Training
Group & Private Training by Jonathan A. Tripodi
The BMR training courses will provide you with a paradigm of body memory transformation and training in BMR techniques that can be used to help others
Access suppressed memory / energy in the body.
Awaken and restore multi-dimensional energy flow through the body.
BMR Training: Levels 1-4

The BMR curriculum consists of four courses, 3 days each, which educate and train students in the anatomy, science and transformational process of body memory. Each course includes specific BMR touch techniques to the body that help a person come out of the freeze response, dissolve body armor, restore energy flow and access their innate self-healing intelligence.

BMR and it's techniques do not treat or heal any medical or psychological condition. Rather, BMR supports a person to self-heal and transform in accordance with their natural, innate capacities and inner resources.

Level 1: Intro to Body Memory

This introductory course lays the foundation for the application of the BMR approach in theory, personal life, and in professional practice. Students will learn the anatomy and science of body memory and its transformational process. BMR techniques are demonstrated by the instructor and then practiced by students on each other. The course environment provides support and encouragement for learning about multi-dimensional transformation through a direct experience of one's self-healing ability called Unwinding.

Level 2: Twists & Turns

This advanced BMR course brings a focus to the application of rotation and gentle twisting of the arms, legs, and spine to access and release body memory. Like the ringing out of water from a towel, twisting the body uniquely stimulates the movement of suppressed energy stored within armored joints, tissues, and fluids.

Level 3: Body Armor

This advanced BMR course brings a focus to restoring fluidity and conductivity to hardened joints, tissues, and fluids through deep sustained pressure. Body armor techniques begin light and progressively deepen, in sync with the body's melting process. These techniques provide freedom from body memory held deep in the body, even the bone.

Level 4: Subtle Energy

This advanced BMR course offers training in BMR techniques applied exclusively within the "subtle" level of the touch spectrum. These subtle techniques uniquely disarm the protective freeze response because of their gentle, energetic nature. Subtle energy techniques are taught for liberating body memory within cranial sutures, the TMJ or jaw, organs, and the human energy field.
Since 2007, I have experienced many forms of bodywork. None of them come close to the effectiveness I am experiencing with Jonathan's BMR approach.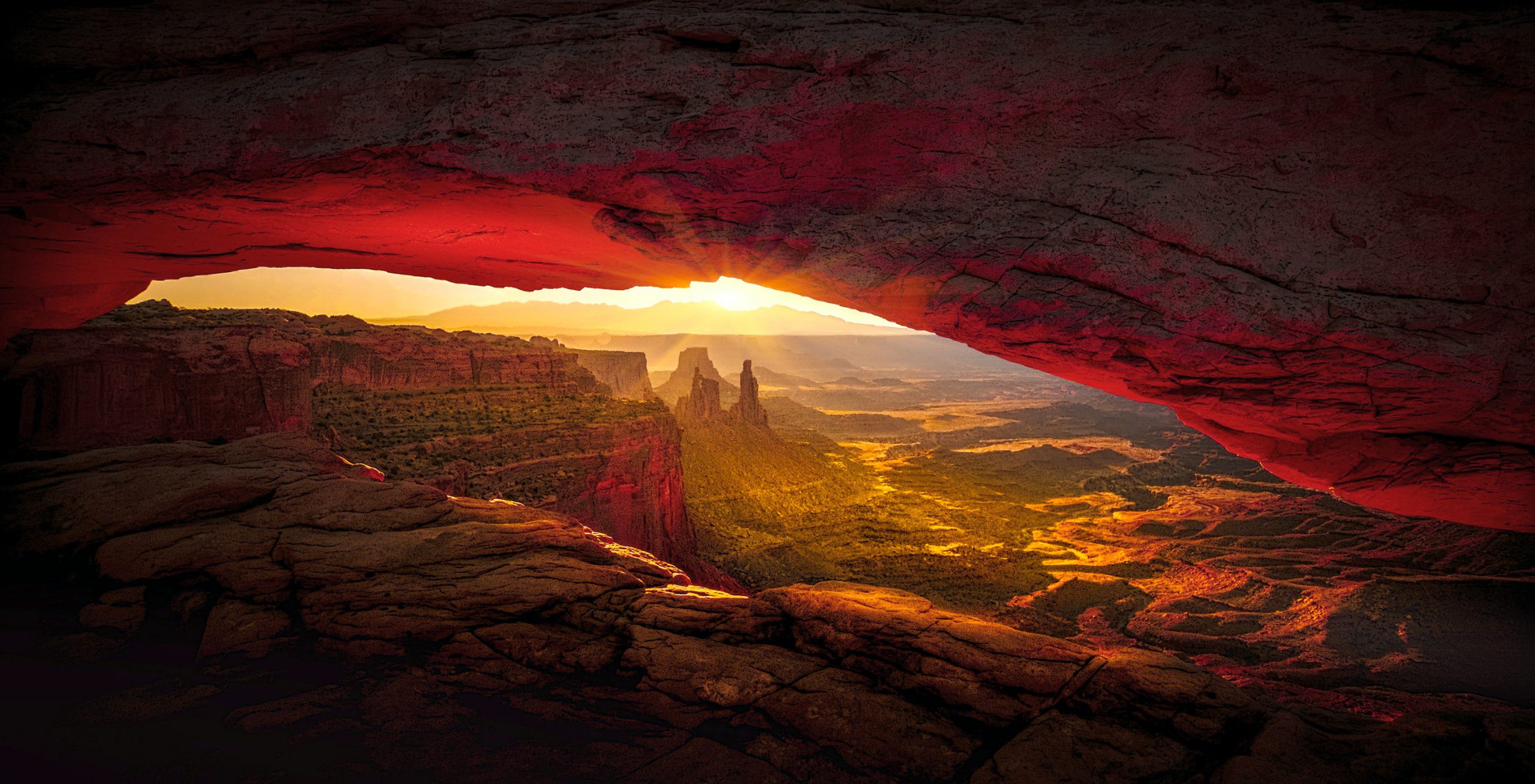 Register for BMR Training
---
Group Training: Levels 1-4
Group classes are provided by request by a sponsor. To sponsor a BMR training course in Sedona or in your area, contact Jonathan. $625 Standard Registration, $595 Advanced Registration, $450 Retake Fee
---
LEVEL 1: INTRODUCTION TO BODY MEMORY
No Group Classes Currently Dated
To Schedule a Private 1:1 Training, Click Here
---
LEVEL 2: TWISTS & TURNS
No Group Classes Currently Dated
To Schedule a Private 1:1 Training, Click Here
---
LEVEL 3: BODY ARMOR
No Group Classes Currently Dated
To Schedule a Private 1:1 Training, Click Here
---
LEVEL 4: SUBTLE ENERGY
No Group Classes Currently Dated
To Schedule a Private 1:1 Training, Click Here
---
Private BMR Training
Jonathan provides private 1:1 training for all four levels of BMR training. In the private courses, a student partners with Jonathan to receive and practice all course techniques. Students who take private training experience accelerated proficiency and depth of knowledge in the BMR approach. Private courses are scheduled by request most anytime throughout the year. Contact Jonathan to inquire and schedule.
Private Training $1750.00 – each level Add to Cart