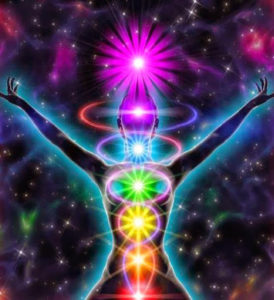 * For Individuals & Couples ages 18 and up.
ACHIEVE YOUR ECSTATIC POTENTIAL!
In this course, the term ecstatic is defined as the experience of your total energy flowing from the feet to the crown of your head.
Your body is designed for ecstatic states. The ecstatic state is much broader than emotional or sexual pleasure. It is the sum total of your energy: physical, emotional, sexual, heart, voice, and spirit – all flowing and integrated.
This course provides you with the foundational knowledge and techniques to help clear your body of obstacles to ecstatic energy flow and realize your ecstatic potential without a partner. YES! Just you, your body, your energy is all you need to be ecstatic!
Sedona, AZ: February 8-10, 2019

Location: Private Residence, Provided on Registration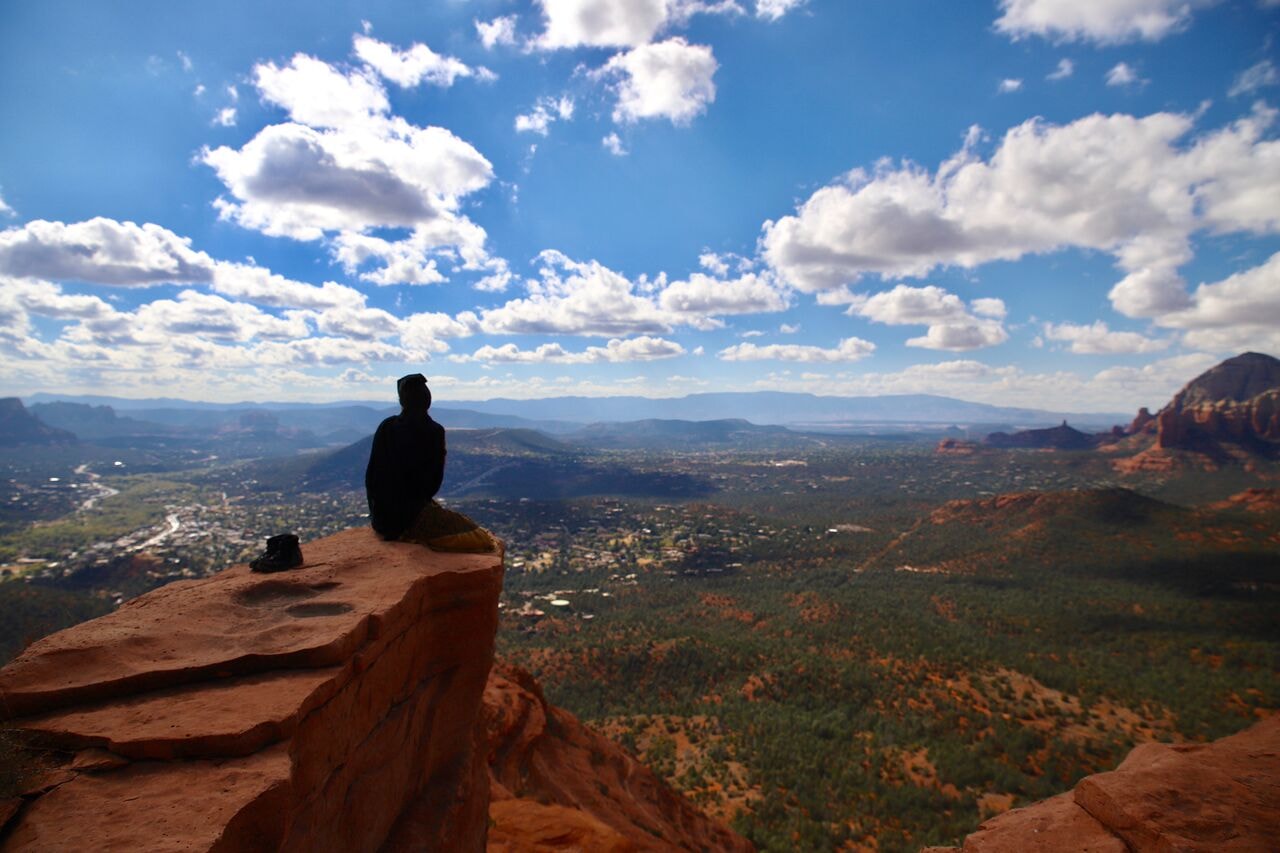 Sedona, AZ – February 8-10, 2019
Private Residence
Transcending Obstacles:
This course addresses the three major obstacles that limit or prevent you from experiencing your ecstatic potential. 1) Body Memory, 2) Suppression & Dependency on a Partner and 3) A Lack of Knowledge & Techniques
1. Body memory, or cellular memory, refers to the suffering from past experiences that is suppressed in the body. When you suppress your suffering rather than release it, your body becomes tense and hard. In addition, the energetic pathways of your body become stagnant or blocked. Until you are able to come out of survival mode, accumulated body memory will continue to deprive you of your total energy and ecstatic potential!
2. Ecstasy, as it is defined in this course, is a foreign experience in our modern culture. Instead, we experience a reduced version of our self and our energy. The most common approach to ecstasy is sex which is sadly not often, if ever, an ecstatic experience. Worse is the dependency on a partner to pursue or experience ecstasy. And while sex temporarily satisfies "a part" of you, "the whole" of you longs for something more. That something more is your ecstatic potential. Dependency on something or someone outside of you for your ecstatic fulfillment is yet another form of suffering that derails us from our own inner resources and ecstatic potential.
3. Few of us grew up in a culture or with masters/role models that emulated the ecstatic state. So how are we to know it exists or how to achieve it? This is a big problem!
The Class:



Partnered Communication Exercises
Class Discussions
3 Days
9:30am to 5:00pm, daily
Class Price: $625 USD
Retake Price: $350 USD
Early Registration: $575 USD
An Evolutionary Solution:
Jonathan Tripodi is the lead instructor and international author of "Freedom from Body Memory – Awaken the Courage to Let Go of the Past". In 1997 he developed the Body Memory Recall (BMR) Approach – a form of transformational bodywork that supports you to come out of protective responses to past injuries, trauma, abuse, surgeries, and stress. As a person is liberated from suppressed body memory, their energy naturally moves in the direction of the ecstatic state.
Jonathan has 20+ years experience helping over 2,000+ people transform body memory and cultivate their ecstatic potential. In the Ecstatic Potential seminar, he shares an energetic paradigm that clearly illustrates the anatomy, pathways, circuits, and portals that are designed to transform a person and their body from past suffering while also achieving increasingly vital states of inner peace, harmony, self-fulfillment, joy, and ecstasy. Jonathan will also share with you a broad spectrum of techniques to use in your everyday life that activates your energetic pathways, clears body memory and actualizes more of your ecstatic potential.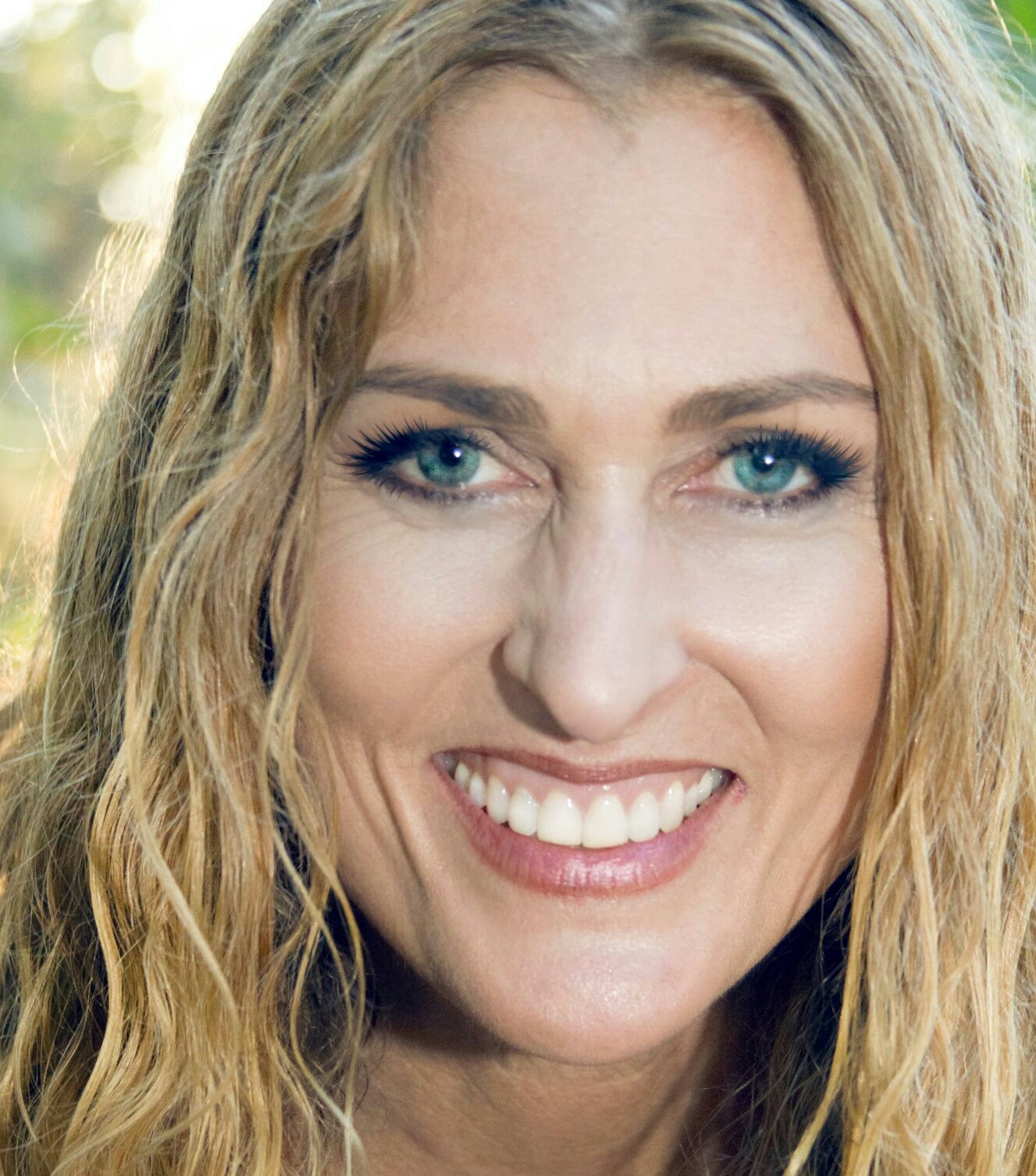 We are pleased to welcome Guest Instructor Gwen Payne to our Sedona Class!
Gwen is a Certified Breathworker and Hypnotherapist from the BodyMind Academy in Bellevue, Washington. She has 20 years of collective training in Yoga, Kundalini, and Tantric dance. Her passion is guiding others to embody their vital energy, through breath, sound, and movement.
Resources to Simplify your Sedona Travel Planning
Cancellation Policy: Your registration fee is fully refundable up to 30 days prior to a seminar or retreat minus a $50 processing fee. Cancellations made inside of 30 days are not refundable but transferable to another seminar or retreat at any time in the future. Cancellation requests must be made in writing.